SEO
SEO Companies: Search Engine Optimization for Small Businesses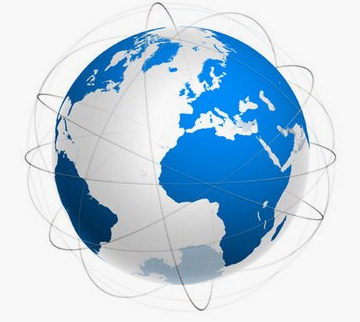 Budget Marcom provides professional search engine optimization services for small businesses across all different industries. We stand apart from the many other SEO companies out there thanks to our affordable solutions, our in-depth knowledge and firsthand experience, and the wide range of services which we offer.
Additionally, we specialize in video search engine optimization, offering you a unique way to stand apart from the competition and help your business grow and thrive.
With Google changing algorithm search criteria 200 – 300 times a year, our experienced team of world class SEO professionals utilizes ground breaking techniques to achieve results far beyond their expectations. In some cases we have recorded traffic increases as high as 1250%.
That's the difference that video search engine optimization and professional search engine optimization services can make for you and your business. When you're looking to gain a foothold in the search engines, drive more traffic, and find more prospects and customers, it's time to contact Budget Marcom.
We offer affordable search engine optimization for small businesses, so matter what you need, and what your budget is, we'll get the job done for you.
Call our office at 440.653.9911 and learn more about how we're different from other SEO companies, and how we can help you with our professional search engine optimization services for small businesses, video SEO, and more.